Grow Your Practice
We give our clients the tools necessary to provide patients with an excellent experience at every visit.
Case Acceptance

Maximize starts with our proven proprietary systems.

Marketing

Internal, external, referring offices, community & social media marketing.

Business Development

Clinical communication and maximum scheduling strategies.

Credit Management

Patient & insurance accounts, collections, delinquencies & financial reporting systems.
"My conversion percentage increased 20% overnight."
Dr. Corwyn Hopke - Hopke Orthodontics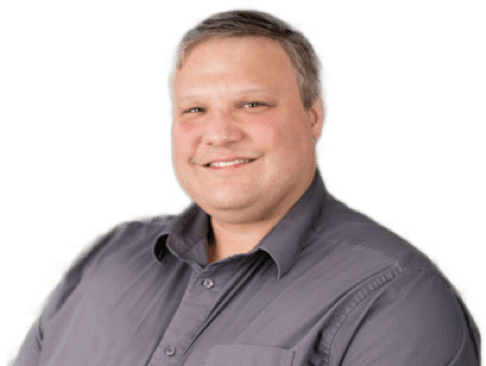 Upcoming Events
Peniche & Associates offers a wide variety of speaking events, in-person training and conferences to serve your practice.
Learn More